The 2023 3rd International Symposium on Artificial Intelligence and Intelligent Manufacturing (AIIM 2023) will be held online during Nov. 24th, 2023. The conference will focus on the themes of Artificial Intelligence, Intelligent Manufacturing, Intelligent Control Systems, and Machine Learning. The primary goal of the conference is to promote research and developmental activities in Artificial Intelligence and Intelligent Manufacturing. Another goal is to promote scientific information interchange between researchers, developers, engineers, students, and practitioners worldwide. The conference will be held annually to make it an ideal platform for people to share views and experiences in Artificial Intelligence Intelligent Manufacturing and related areas.
Full Paper Submission Date: Aug. 31, 2023
Registration Deadline: Sep. 16, 2023
Final Paper Submission Date: Nov. 22, 2023
Conference Dates: Nov. 24, 2023

All papers will be reviewed by two or three expert reviewers from the conference committees. After a careful reviewing process, all accepted papers will be published in the Conference Proceedings by IEEE (ISBN: 979-8-3503-9383-5), and submitted to IEEE Xplore, EI Compendex, Scopus for indexing.

AIIM 2022 has indexed by EI Compendex
AIIM 2022 has been published by Journal of Physics: Conference Series (JPCS) (ISSN:1742-6596) → Click
AIIM 2021 丨EI Index
Scopus Index
Note: All submitted articles should report original results, experimental or theoretical, not previously published or being under consideration for publication elsewhere. Articles submitted to the conference should meet these criteria. We firmly believe that ethical conduct is the most essential virtue of any academics. Hence, any act of plagiarism or other misconduct is totally unacceptable and cannot be tolerated.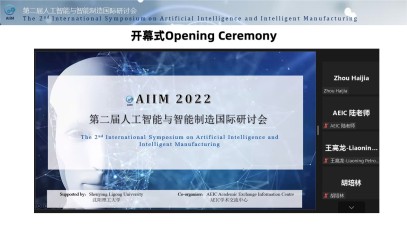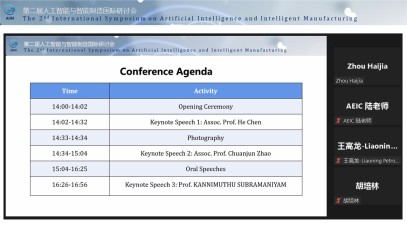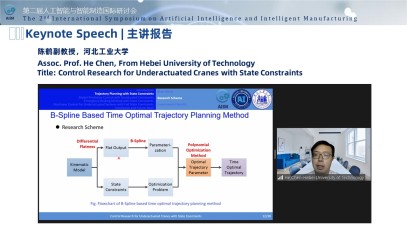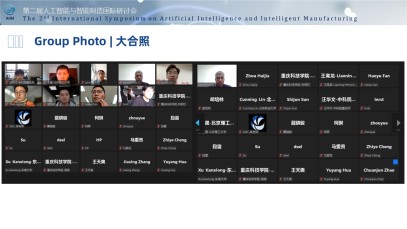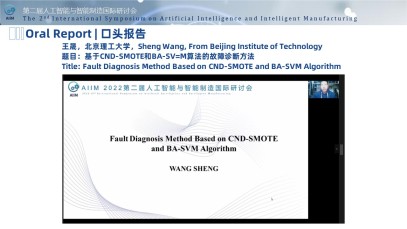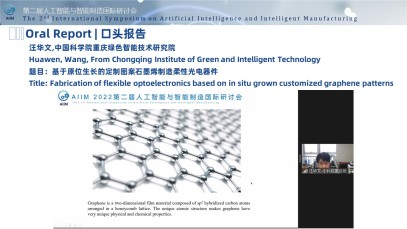 SUPPORTED BY